---
Click on the thumbnail image for a larger picture of the CD cover, a complete listing of contents,a brief commentary, and audio clips, if available.
Pages with RealPlayer audio clips are indicated by the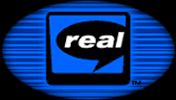 symbol on the right side of the page.
RealPlayer is an excellent way to get music out on the web, but its compression techniques still profoundly affect the music. Unless otherwise indicated, the audio clips on this web site are optimized for use with a 28k modem, and so suffer a bit. The CDs are of consistently better quality than these clips might imply.
---
E-mail: reuben@arkrat.net
---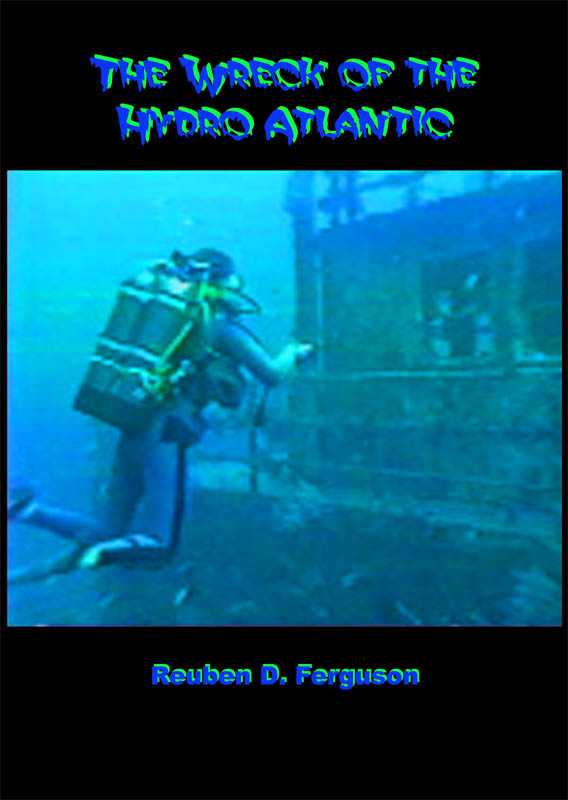 The Wreck of the Hydro Atlantic - Reuben D. Ferguson [AMS DVD0002] $18.00

DVD




Click here to go to Submarine Technology
---
Twelve Scientists / Antipodes - Reuben D. Ferguson [AMS 000006] $15.00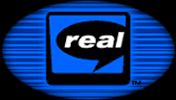 Go to the Twelve Scientists or the Antipodes page
---
Electron Man [AMS 000051] $15.00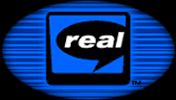 Click here to go to the Pop Music page
---
Bacchanalia - MMMCCXXVIII [AMS 000031]




Click here to go to the Bacchanalia page
---
Bittersuite - Down The Hatch [AMS 000050a, b, & c]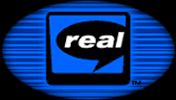 Click here to go to the Bittersuite page
---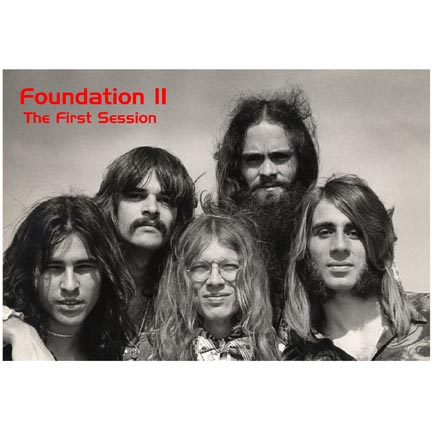 Foundation II - The First Session [AMS 000001]




Click here to go to the Foundation II page
---
Foundation II - The Appalachia Session [AMS 000026]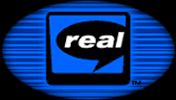 Click here to go to the Foundation II page
---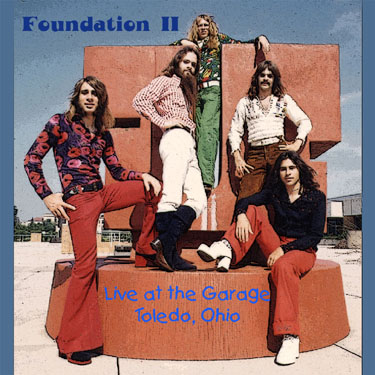 Foundation II - Live at the Garage [AMS 000027a & AMS 000027b]





Click here to go to the Foundation II page
---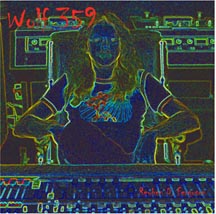 Wolf 359 - Reuben D. Ferguson [AMS 000002B] $15.00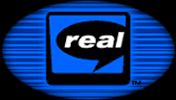 Click here to go to the Pop Music page
---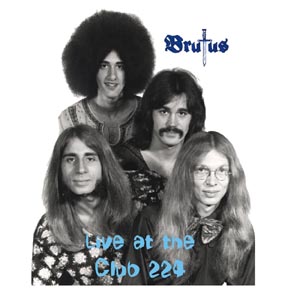 Brutus - Live At The Club 224 Vols. I & II [AMS 000003a & AMS 000003b]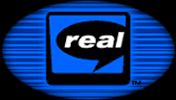 Click here to go to the Brutus page
---
Brutus - Live at the Pillow Talk [AMS 000007]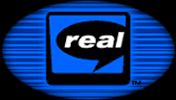 Click here to go to the Brutus page
---
Brutus - Pre/Post/Earous [AMS 000024]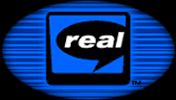 Cover art by Robert Hyde - see
Rabbit's Resources
and
Arkrat
Click here to go to the Brutus page
---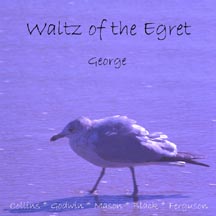 Waltz of the Egret - George [AMS 000016] $15.00





Click here to go to the George page
---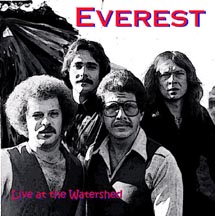 Live at the Watershed - Everest [AMS 000011a & AMS 000011b]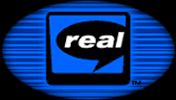 Click here to go to the Everest page
---
LIVE at the Magic Act - Everest [AMS000030]





Click here to go to the Everest page
---
LIVE At The Beachcomber - Mt. Everest [AMS 000009]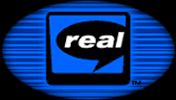 Click here to go to the Mt. Everest page
---
An Evening at Renato's - Mt. Everest [AMS 000010a, AMS 000010b, AMS 000010c]





Click here to go to the Mt. Everest page
---
The Early Demos - Mt. Everest [AMS 000028]





Click here to go to the Mt. Everest page
---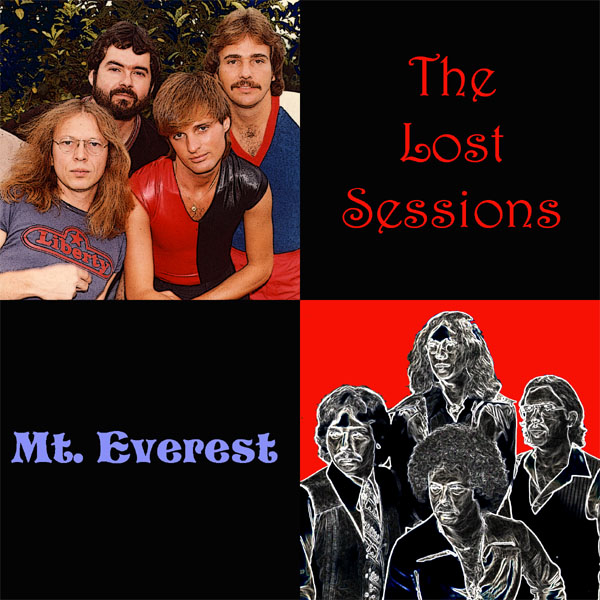 The Lost Sessions - Mt. Everest [AMS 000029]




Click here to go to the Mt. Everest page
---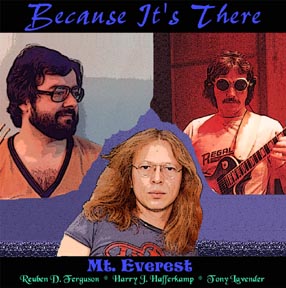 Because It's There - Mt. Everest [AMS 000005] $15.00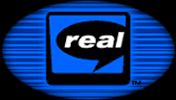 Click here to go to the Mt. Everest page
---
T minus 1 - The Demos [AMS 000021]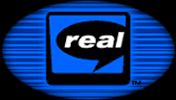 Click here to go to the T minus 1 (a) or the T minus 1 (b) page
---
The Wreck of The Hydro Atlantic - Reuben D. Ferguson [AMS 000020] $10.00





Click here to go to Submarine Technology
---
Abbey Road - My Generation [AMS 000013a & AMS 000013b]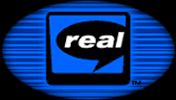 Click here to go to the My Generation page
---
Abbey Road, Too - My Generation [AMS 000014]





Click here to go to the My Generation page
---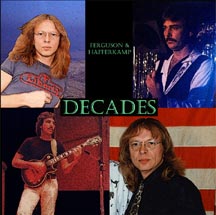 Decades - Ferguson & Hafferkamp [AMS 000023]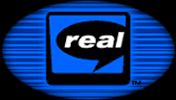 Click here to go to the Everest page, the Mt. Everest page, or the T minus 1 (b) page
---
The Singles - Reuben D. Ferguson [AMS 000022]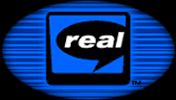 ---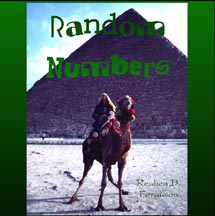 Random Numbers - Reuben D. Ferguson [AMS 000012] $15.00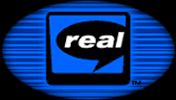 ---
The Planets - Reuben D. Ferguson & Charles Thaxton [AMS 000008a & AMS 000008b] $30.00





Click here to go to the Stargate page
---
E-mail: reuben@arkrat.net
---
Return to Main Index