Arkrat Music Services
CD Catalog
---
Everest
Live at the Watershed
---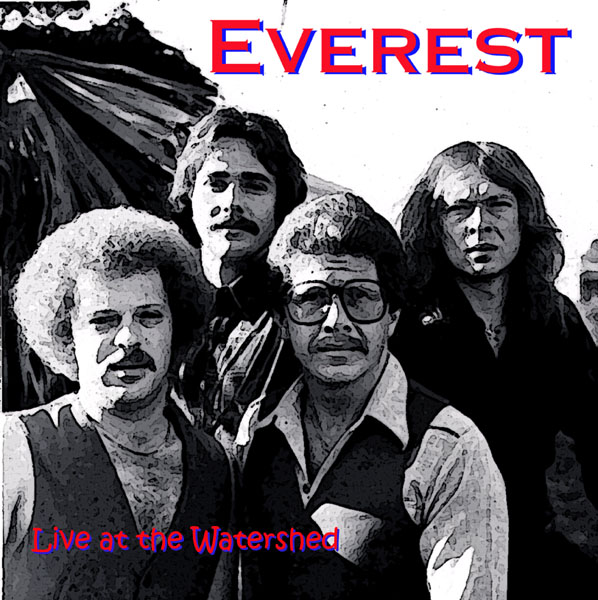 Live at the Watershed - Everest [AMS 000011a & AMS 000011b] $30.00
Live recording at The Watershed, West Palm Beach, Florida. Consists of copy material.

Click on Livingston Saturday Night to listen to that piece.

You must have the RealPlayer G2 program installed in order to listen to the piece. If you don't already have it, you can download it from RealPlayer. You can get a copy for free, or get the deluxe version for $29.95.



Volume I
Tambourine
Cocaine
Livingston Saturday Night
My Old School
Babe
Heartache Tonight
Offbeat Ride
Fins
Big Shot
Spooky
Black Cow
Arrow Through Me
Good Girls Don't
Depending On You
My Sharona

Volume II
Oh, Well
Sail On
Lonesome Loser
The Devil Came Down
All of My Love
Dream Police
Teen Town
Black Market
Anus of Uranus
You Can Make It If You Try
Moondance
Offbeat Ride
Big Shot
Click here to go to the Everest page
---
Return to the Arkrat CD Catalog
---