Bacchanalia
---
These were never promo pictures, but they are among the few that I have of anyone in the band.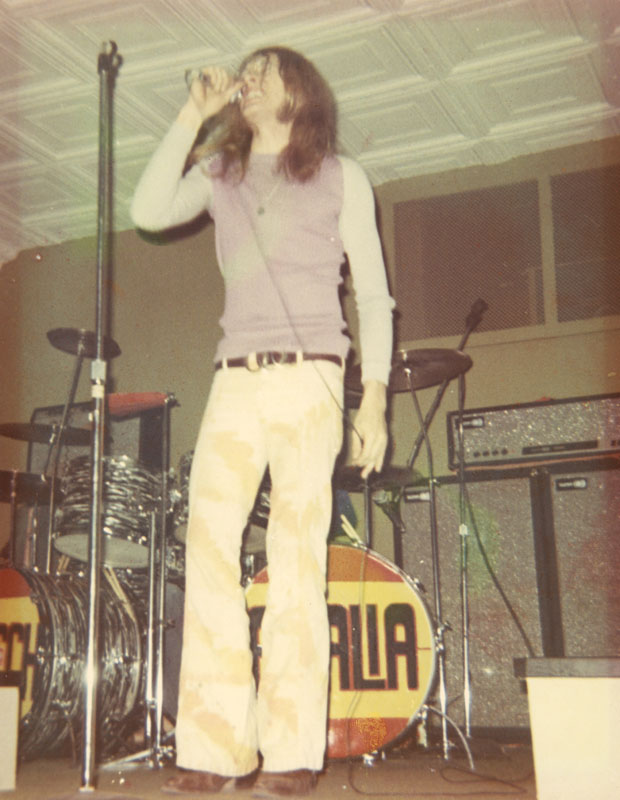 Reuben David Ferguson
This was taken in Findlay, Ohio at The Golden Nugget, a club on Main Street.
---
William Dennis Gent, Drummer Extraordinaire
This was taken just outside of our house in Minneapolis, Minnesota
---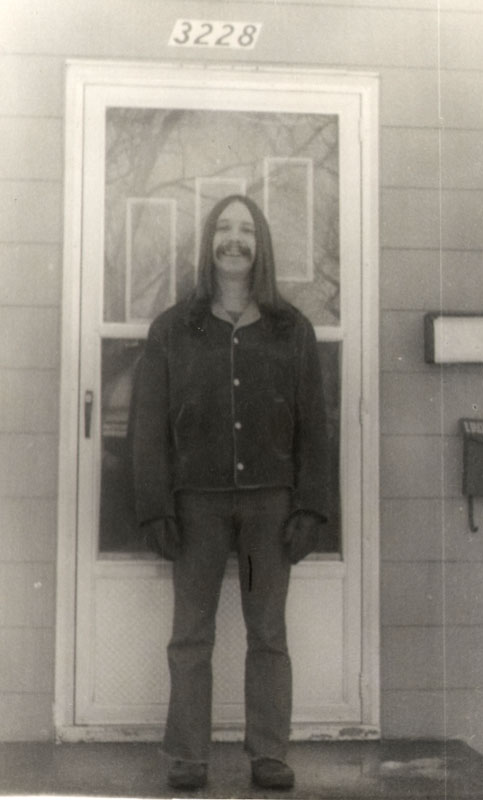 John Post, hoarder of candy bars
on the front porch.
---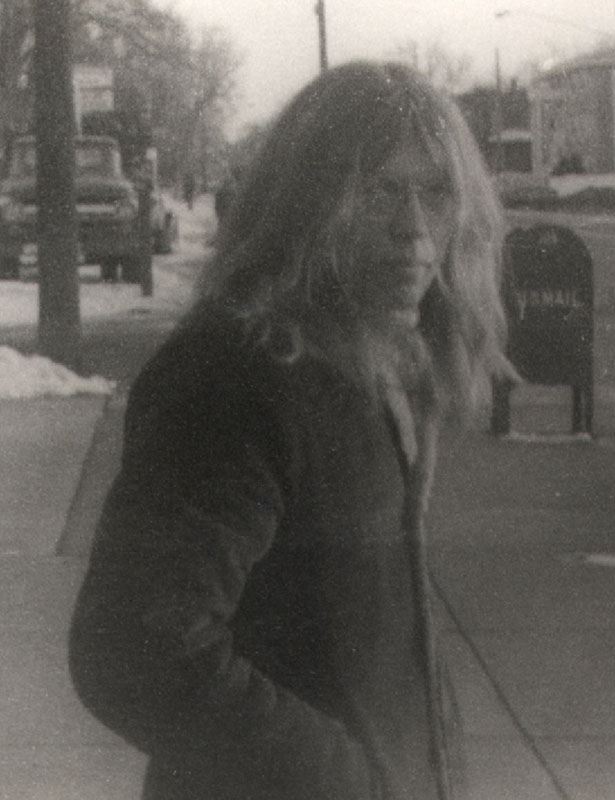 Reuben D. Ferguson,
Dazed Floridian, freezing in Minnesota
---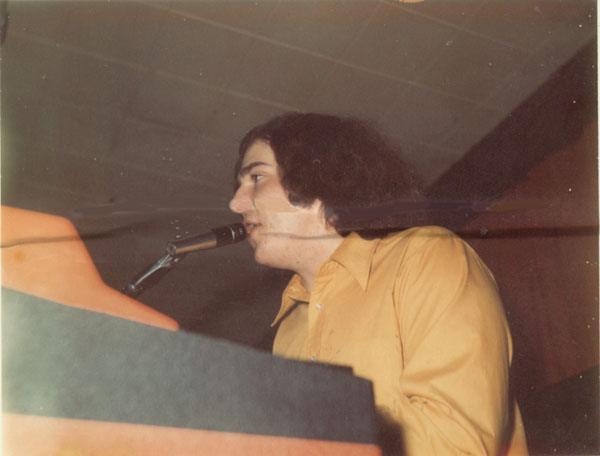 Harry Hafferkamp, in the earliest incarnation of Bacchanalia

Another shot of Harry, playing a Farfisa Combo Compact organ. There was a Leslie speaker cabinet behind him to his left.
---
Return to the Bacchanalia page
---